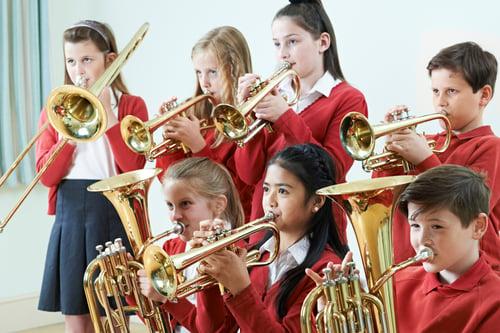 In recent years STEM has evolved into STEAM, incorporating arts into STEM activities. There are lots of places to look for inspiration as you are trying to start planning your courses and lessons for your non-STEM courses. Although our new school planning guide has some great options for curriculum development, there's always room for more resources when it comes to thinking about the most important component of your new school.
Today's blog focuses on arts and humanities, but if you're looking for resources in STEM subjects, check out our previous blog.
Whether you're just starting to think about curriculum or you're well on your way to opening your school, these resources are a great way to get you thinking about how to have an excellent arts and humanities curriculum at your school.
At Twine, we are excited about helping schools, passionate about transforming learning and focused on improving student achievement. We are proud to provide technology solutions that help schools achieve their goals. Want to know more about how we can help you get your school up and running?